It's August — and September's Coming!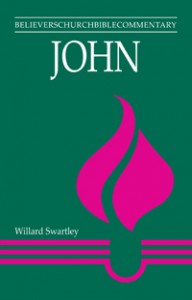 In this first week of August, we're getting ready for September!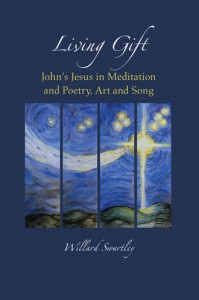 We're planning a new preaching series on the gospel of John with Willard Swartley's new commentary as a recommended resource.
Plus Willard has put together a companion resource called Living Gift: John's Jesus in Meditation and Poetry, Art and Song. 
One of our Sunday school classrooms has already gotten a facelift with more to come.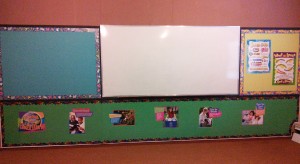 Plan to join us September 7 for the start of our new preaching series and Sunday learning!