How to put the FUN into Fundraising…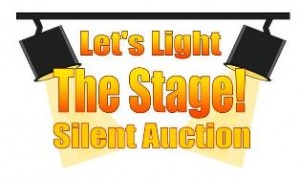 Lights, Camera, Action!
Thank you to those who raised the question "What can we do about that gym wall?, and thank you to those who carried that forward with the new stage, storage space, and lighting. Council was blown away by the model created by Jake Janzen, complete with retractable screen!
But wait…how are we going to pay for all that?
The Saturday Night Fellowship group has come up with the great idea for a Silent Auction..
Watch for it coming soon on July 12th, August 9th & August 30th. Let's Light the Stage!