Staff & Contact Info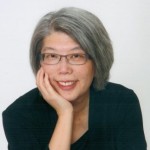 April Yamasaki (pastor@emmanuelmennonite.com) is Emmanuel's lead pastor. She loves the "big picture" of focusing the church on following Jesus, being community-minded, and having a global outlook. She is a catalyst and encourager to engage people in using their gifts, and enjoys expressing her love of Scripture and creativity in worship and preaching. Beyond her pastoral work, she blogs at Writing and Other Acts of Faith and When You Work for the Church.  Her recent book publications include: Christ Is for Us: A Lenten Study Based on the Revised Common Lectionary; Sacred Pauses: Spiritual Practices for Personal Renewal, Ordinary Time with Jesus, and Spark: Igniting Your God-Given Creativity. She is married to Gary, who is Professor Emeritus at Columbia Bible College.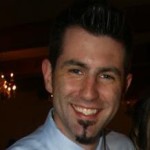 Chris Lenshyn (assoc@emmanuelmennonite.com) is our Associate Pastor for youth and young adults, a support to our Education ministry, and part of the Mennonite Church B.C. Evangelism and Church Development Committee. He loves new ideas and engaging people in conversation and community building both within and beyond the church. Beyond his pastoral work, he blogs at Anabaptistly, is a contributor to A Living Alternative: Anabaptist Christianity in a Post-Christendom World, and would love to write more. He is married to Katrina and the father of two boys.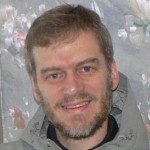 Gerald Neufeld (music@emmanuelmennonite.com) is our Music Coordinator, responsible for coordinating the music ministry of the church. He is a versatile musician who sings, plays piano, guitar, and dulcimer, leads a seasonal choir, and enjoys encouraging the musical gifts of others. A former missionary in Japan for 13 years, he is also the pastor of the Mennonite Japanese Christian Fellowship in Surrey. He is married to Rie and the father of three children.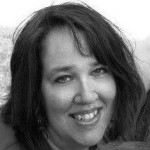 Beckie Evans (childrensworship@emmanuelmennonite.com) is Emmanuel's new Children's Worship Coordinator. She is a busy wife, mom, teacher and writer. She comes to Emmanuel after being Children's and Women's Pastor at New Life Church for the last eight years. Her husband is Jarrett and kids are Ben, Aria, Chrissy, Faith and Jaremie. Beckie owns her own business (Beckie Evans Acoustic Techniques) where she teaches piano, singing and theory. She is also an active writer, recently winning The Word Guild's 2016 Prize for non-fiction and has been a featured blogger on Grace Fox and Christine Lindsay's websites. She is a member of FaithWriters where she is a consistent winner in their weekly contests. Beckie and her family are excited to get to know and serve Emmanuel better!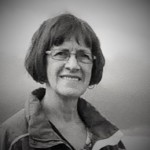 Laura Loewen (seniors@emmanuelmennonite.com) is our Seniors Ministry Coordinator, with a focus on visiting those with particular needs and providing support for our Seniors ministry. In the wider church, she is part of our denominational general board. She loves the arts, volunteers locally at The Reach Gallery Museum, and sings in a community choir.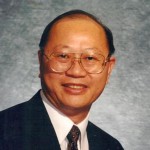 Ken Ha (kenha99@gmail.com) is the pastor for our Vietnamese Ministry, which is a growing "church within a church." He has previous pastoral experience both in Abbotsford and in the U.S. He has a heart both for those who are primarily Vietnamese-speaking and for the younger generation that is more comfortable in English. He is married to Ruth and the father of four adult children.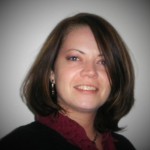 Roberta Barrett (office@emmanuelmennonite.com ) is our church secretary and an expert at juggling the many demands of the church office from putting together the weekly bulletin to the monthly newsletter, supporting our various ministries, handling church rentals, answering the phone, and much more. Before coming to Emmanuel, she taught classical art to children and helped manage her family's art studio in Langley.  She is the mother of three children.