Music Cupboard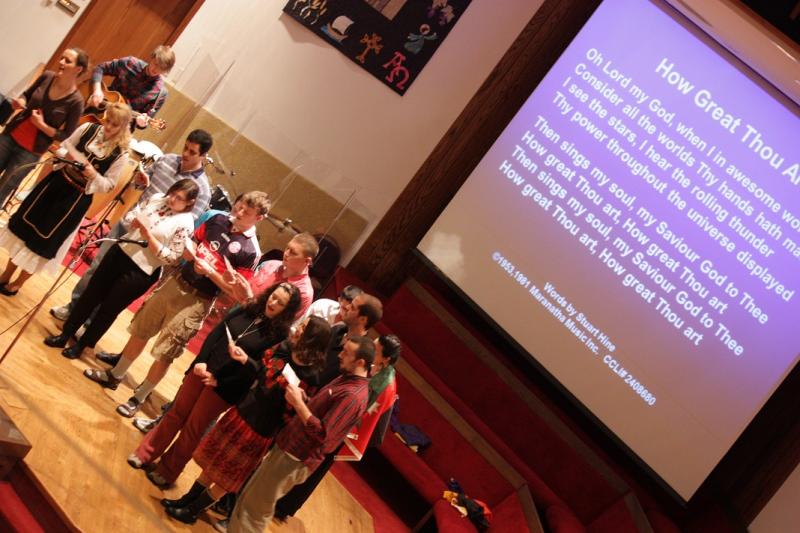 The Music Cupboard is an aid for our song leaders in planning & choosing music for worship.
In our life together, we recognize that the church includes people of all ages, from different backgrounds, and at different stages of faith development. We seek to encourage this diverse, intergenerational, and multi-ethnic congregation to develop faith in Jesus Christ, to express that faith in a life of Anabaptist Christian discipleship, and to grow in spiritual maturity.
In Sunday morning worship and in other events that are part of our community life, we desire to focus on God in the context of the larger issues of life; to worship Jesus; to celebrate the new life that comes from knowing Christ; to grow in our relationship to God, to one another, to our community, and to the world. To this end, we encourage the participation of all ages; we seek to recognize and express the giftedness of the whole people of God; and we incorporate a variety of expressions of worship (e.g., Scripture and the spoken word, music, visual arts, drama, children's features, youth services).