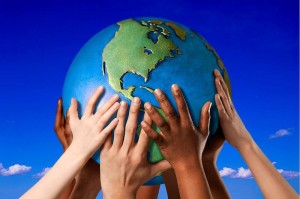 Back in late June as Steph the intern and I started brainstorming about the upcoming youth year.  We very quickly found ourselves discussing the grand beauty of the biblical narrative.  I think that is a usual occurrence when a pastor and an intern pastor get together.  We reflected on the importance of the classic bible stories many read and study in Sunday School and quickly arrived at the theme for our year.
"CLASSICS"
This year, your youth group will be studying through as many classic bible stories as humanly possible in the span of 8 months.  We are starting in Genesis, and ending in Revelation.  We will study, discuss, discern, wonder, question, critique, dream and participate within a world wherein God's Kingdom is emerging.  We will be doing a number of community engagement activities, and a good share of youth group building events.
In tandem with this theme of "Classics" is an attempt to embody one of Emmanuel Mennonite Church's core values.   A Global Perspective, as one of our core values is formative for our community.  We have many people, from different places all over the world.  Many of the people who call this community home have served as missionaries, all over the world.   As such, a Global Perspective remains in our communal conscious, gets us thinking big and thrusts us into a global community which is diverse, unique, and beautiful.  A perspective such as this curiously informs or should inform how we engage the dynamic narrative of scripture, and subsequently how are an incarnational presence in our own particular time and place.  One way to experience the animation of this beauty is to participate in the Mennonite World Conference which is happening this coming July in Harrisburg Pennsylvania.  The hope is to connect with Anabaptists all over the world, in a place rich with stories of our faith tradition.
So this is the official invite.  Pray for us.  Pray for the journey of this youth group as we embark upon the grand narrative of scripture informed by the world around us, both small and big.  But the invite moves beyond prayer, in hopes that you will join us on our journey to Harrisburg Pennsylvania for the Mennonite World Conference.  We hope to see you there.
Read More
In this first week of August, we're getting ready for September!
We're planning a new preaching series on the gospel of John with Willard Swartley's new commentary as a recommended resource.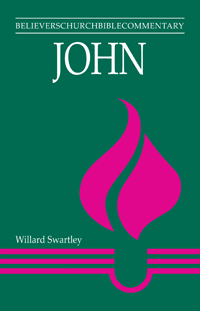 Plus Willard has put together a companion resource called Living Gift: John's Jesus in Meditation and Poetry, Art and Song.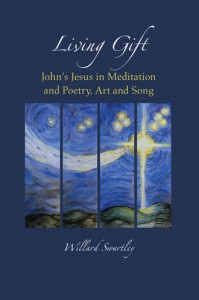 One of our Sunday school classrooms has already gotten a facelift with more to come.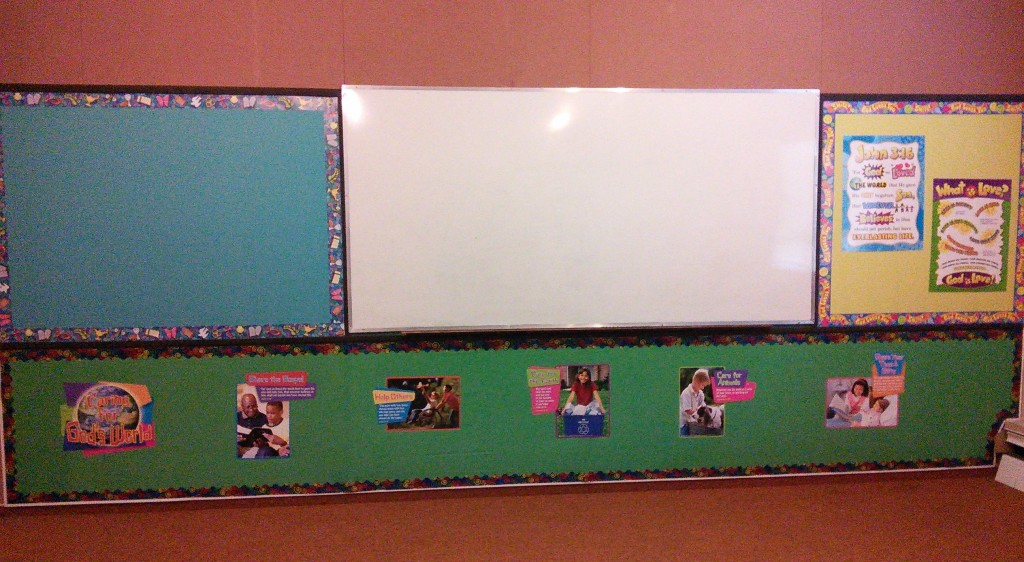 Plan to join us September 7 for the start of our new preaching series and Sunday learning!
Read More
On June 1 when Gary Yamasaki preached The Servanthood of All Believers, we also premiered his stop-motion Legomation-style video as the Scripture reading from Acts 2:1-12. He originally developed this for a course on the book of Acts that he teaches at Columbia Bible College, and it was a wonderfully creative part of our Sunday worship.
Read More
On May 3rd we celebrated the 75th anniversary of women's ministry in Mennonite Church BC with a Women's Inspirational Day
Karen Martens Zimmerly, Denominational Minister of Mennonite Church Canada
shared a meditation based on 1 Samuel 7:12:  "A Time to Pause"
To hear a recording of her message, click on the title above.
Read More
For Good Friday this year, we held a funeral for Jesus, and invited everyone to offer a tribute in his memory and place it on the cross at the front of the church. There were so many wonderful and heartfelt tributes! Below are a few that I shared on Easter Sunday as part of my sermon.
"Jesus teaches me what it means to love others."
"A time in which I felt the friendship of Jesus was shortly after devastating news about the health of a close family member. In a time in which I was uncertain of the future, the possibility of harsh medical treatments and the possible death of my father, I turned to the Bible for comfort. I was reminded that God would not forget his faithful servants. My Dad is a very faithful servant, I felt the peace and comfort of Jesus knowing that he would stand by my family's side."
"Jesus means not having to worry about what's to come. He means that we are able to find joy and hope in every situation." 
"Jesus means everything to me. He walks beside me every day—protects me and loves me. I thank Him for it."
From one of the children in our congregation: "O Lord I thank you for dying on the cross for our sins. You make me happy, and give me love. Thank you for being my friend" [followed by an exclamation mark and a smiley face, and the paper was carefully folded and placed in an offering envelope with a beautiful offering of 5 cents of Canadian Tire money].
 "Jesus, the only Friend who is always there for me, the only friend I can trust completely. He has made all the difference in my life."
"Thank you for always being with me even when I am not consciously aware of your presence, you are loving me."
"I cannot imagine life without Jesus. He has promised to never leave me and I have experienced His presence and love through sickness and health. What a treasure and joy to be a follower of Jesus."
"Jesus, today I'm wearing a very old cross from Ethiopia, and you're here, as close as skin, and somehow in you all that suffering—the girl who walks three hours for water, and is harmed along the way—all that suffering is gathered up with my own tears, and the agony of my friend who is dying of cancer—and you're THERE, right in the midst of it—a voice, a hand of compassion. Jesus, give me the courage and the strength to recognize your presence in the suffering of the world, and to do your work, your cross around my neck, close as my next breath. Signed from your friend and follower."
We don't often talk this way about Jesus, but wouldn't it be an amazing testimony and encouragement if we would?
Read More