Youth & Young Adults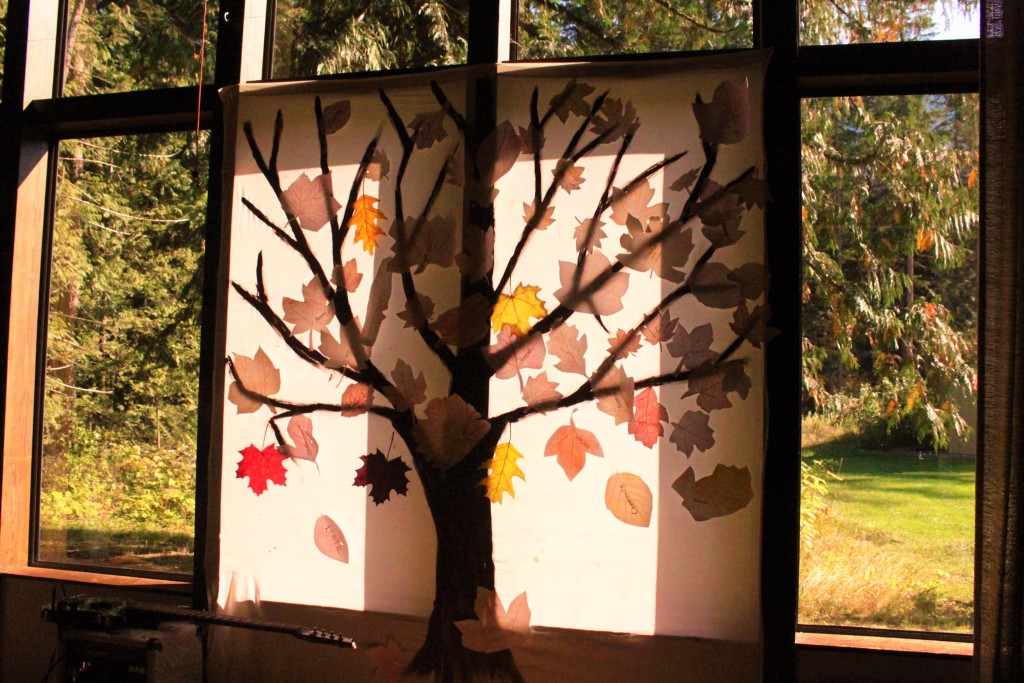 For Youth & Young Adult info, please contact Associate Pastor Chris Lenshyn for information.
Mini Disciples (grades 6-8) meet every second and fourth Tuesday at 6:30pm at the church. We enjoy a variety of fun activities as well as Bible studies to help us grow as part of the church body.
Emmanuel Youth (grades 9 to 12) have fun together, hang out to play games, study the Bible, and get out in the community to serve. We meet Wednesdays from 7 to 9, and occasionally for weekend activities or retreats.
Young Adults Find us on Facebook, Emmanuel Mennonite Young Adults (Abbotsford).